Online museum
Special appointments to visit the museum from home and learn more about its history and heritage. These are virtual tours and video stories with audio and images to explain the museum and its masterpieces.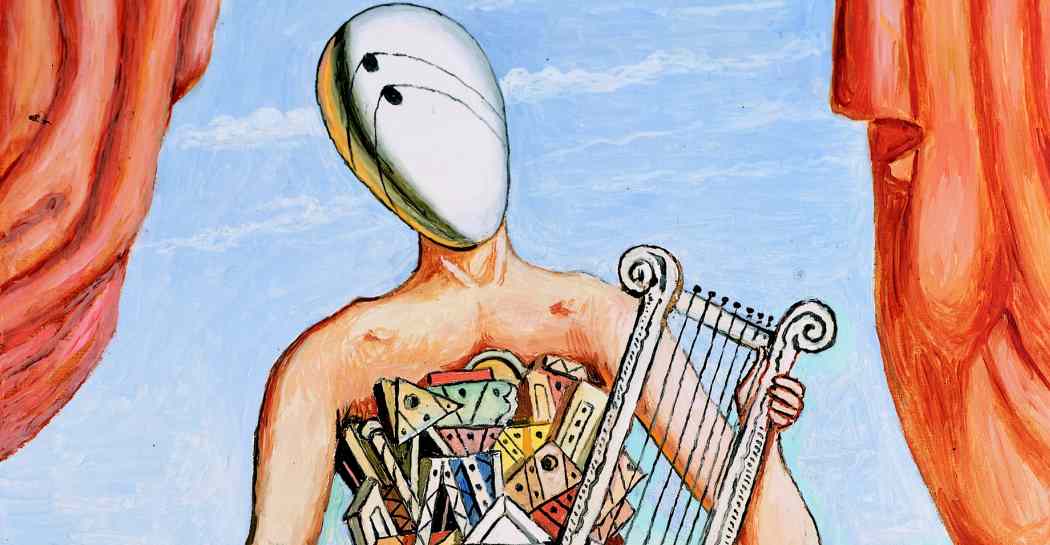 INTRODUCTION VIDEO
After being left abandoned and deteriorated for many years, the Aranciera was recently transformed into a museum containing the collection of works of art donated by Carlo Bilotti, an internationally renowned collector.
VIDEO STORIES
Autoritratto con testa di Minerva di Giorgio de Chirico
The video shows Giorgio de Chirico's Self-Portrait with Minerva's Head, in which the artist declares his total extraneousness to contemporary painting.
Mistero e malinconia di una strada, fanciulla con cerchio
This video analyses one of the artist's most fascinating paintings. The video was made by Ileana Pansino with texts by Ilma Reho.