Exhibitions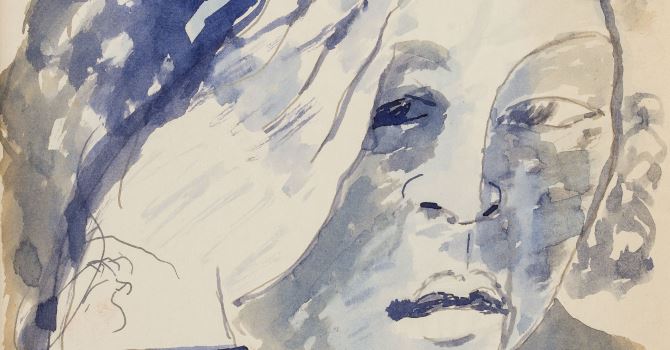 Museo Carlo Bilotti Aranciera di Villa Borghese
23 November - 21 January 2018
In esposizione una selezione di circa 50 carte dell'artista, la maggior parte delle quali inedite, atte a ripercorrere la lunga attività di Antonietta Raphaël Mafai, dagli anni Venti fino al 1975, anno della sua scomparsa.
Museo Carlo Bilotti Aranciera di Villa Borghese
-
23 February - 31 December 2018
In the outside area of Carlo Bilotti MuseumThe light, Noor in Persian language, is the principal element of Bizhan Bassiri's work.
There are no planned exhibitions.
There are no archived exhibitions.